First Internet Bank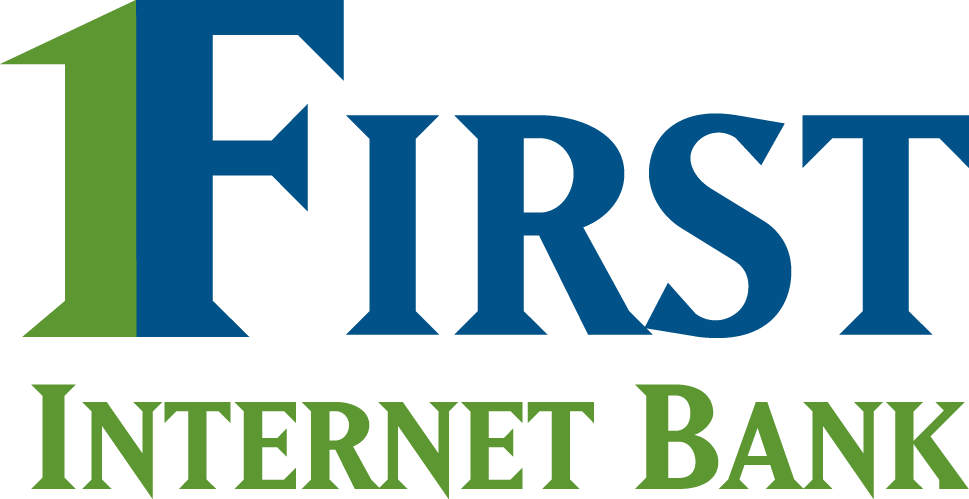 Location:
Fishers
, IN
46037
About
SEEKING:
-Game changers.
-Innovators.
-Mover and Shakers.
From our founding, First Internet Bank has been leading with innovation. We opened our virtual doors in 1999 and we've grown from our CEO's idea to a full-service bank with customers nation-wide and assets of more than $1 billion. As it says in our name, we were the first bank to operate completely on the Internet. Today, we're still making history and having a lot of fun in the process!
It takes a village
First Internet Bank is full of talented, imaginative, hardworking folks who enjoy being a part of something meaningful — and we're always looking for more go-getters to add to our team! Our interns and employees come from diverse backgrounds and reflect a blend of proficiencies that help create an effective, dynamic working environment throughout our business areas including:
Customer Support
Operations
Finance
Marketing
Information Technology
Consumer and Commercial Lending
We're not the buttoned-up type
Despite the impression some people have of an Internet company, we don't get to work at home in our sweatpants. We are bankers, but we're more likely to be dressed casually than constrained by an expensive suit and uncomfortable shoes. Even our newly-constructed office in Fishers, Indiana reflects a relaxed, energetic atmosphere. You'll see local artwork displayed on our walls, an on-site 24/7 fitness facility, and even an outdoor picnic area to enjoy! It's not uncommon to be invited to participate in community service activities, pitch-ins or other social events that provide opportunities to interact with employees, both inside and outside of the office.
Everything but lollipops
We offer everything you'd expect from a traditional bank, but we do it all online.
Consumer and small business banking
Commercial real estate lending
Commercial banking
Residential mortgage
Consumer lending
As an Internet bank, we don't have the expensive overhead of traditional banks, so we're able to pass those savings on to our customers in the form of competitive rates and lower fees. Our customer-centric digital banking solutions also allow anytime, anywhere access — customers use mobile and text banking to conveniently manage their finances wherever they go!
Not to brag, but…
First Internet Bank has earned a number of awards over the years! We've been honored within the banking industry, recognized for our service to the community and acknowledged as a great place to work. We've been named:
Best Bank to Work For, American Banker (three consecutive years)
Top Online Mortgage Originator, Mortgage Technology Awards
Hot 500 Fastest Growing Business, Entrepreneur Magazine
Essential (Bank) Products and Services, SmartMoney Magazine
Volunteer of the Year, Gleaners Food Bank of Indiana
Top Workplace, Indianapolis Star (three consecutive years)
Best Place to Work in Indiana, Best Companies Group Indiana Association
Do you have what it takes?
We're looking for self-starters with the aptitude to take initiative, the ability to thrive in a fast-paced and entrepreneurial environment, unquestionable integrity and a desire to help others. If this sounds like you and you're ready to become a part of our team, we'd love to learn what you have to offer! Visit www.firstib.com to see our current openings.
See all internships in Finance and Insurance »