High School EARN Program-Expansion Grant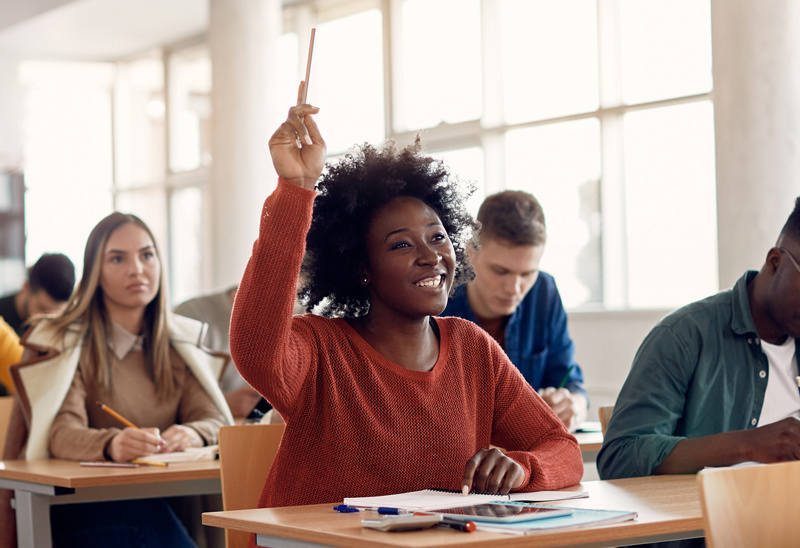 Program Overview
The Employment Aid Readiness Network (EARN) Indiana—the state's work-study program— was created to ensure students with financial need have equitable access to resume-building, experiential, paid internship opportunities. In return for hiring underrepresented Hoosier students and meeting program quality standards, Indiana employers receive state matching funds that reimburse up to 50% of the student's hourly wages.
Historically limited to college-age students, in 2019 the Indiana General Assembly expanded EARN eligibility to also include high school students, beginning with the graduating class of 2023. To support the EARN program expansion, the State of Indiana has partnered with the Indiana Chamber of Commerce to match students and employers to EARN-eligible work- based learning opportunities through Work and Learn Indiana (formerly Indiana INTERNnet).
Program Goals
The goals of the EARN Indiana program expansion are three-fold:
Graduation Pathways:

Support Indiana high schools and students in meeting the state's Graduation Pathway requirements related to employability skills and work-based learning experiences.

Student Opportunity:

Increase equitable access to paid work-based learning opportunities linked to high school students' career aspirations and postsecondary education/ training plans.

Employer Engagement:

Incentivize Indiana employers to proactively engage with students and schools earlier and more collaboratively to develop and retain Hoosier talent.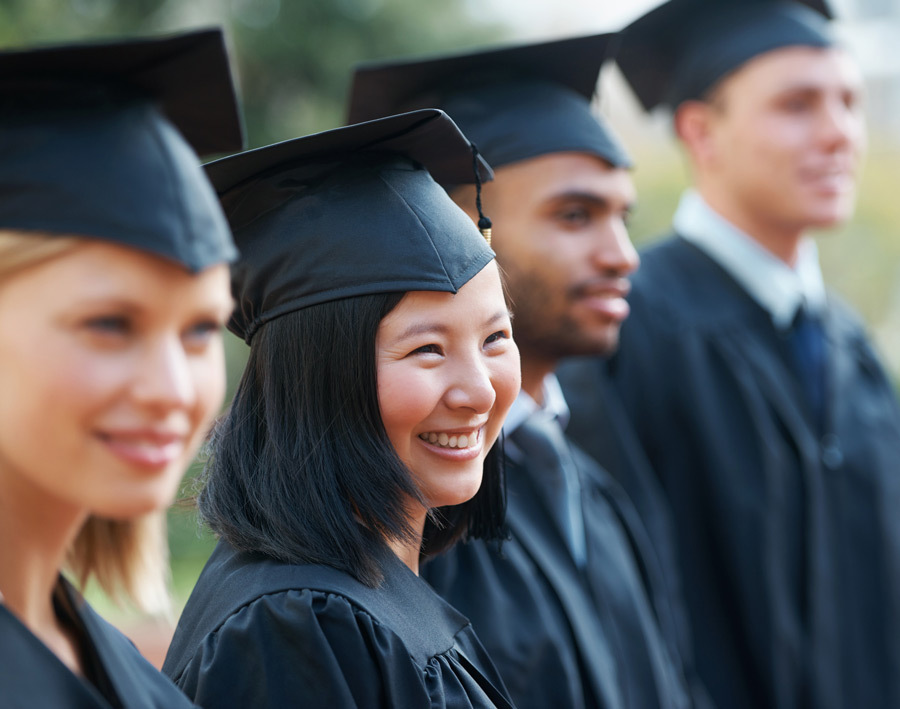 Webinar Dates
Live webinar sessions have concluded. We are sorry if we missed you at the webinar session. Below you will find the slides from the webinar. If you would like to watch a recorded webinar session or if you have questions about the application, please reach out to Sally Saydshoev.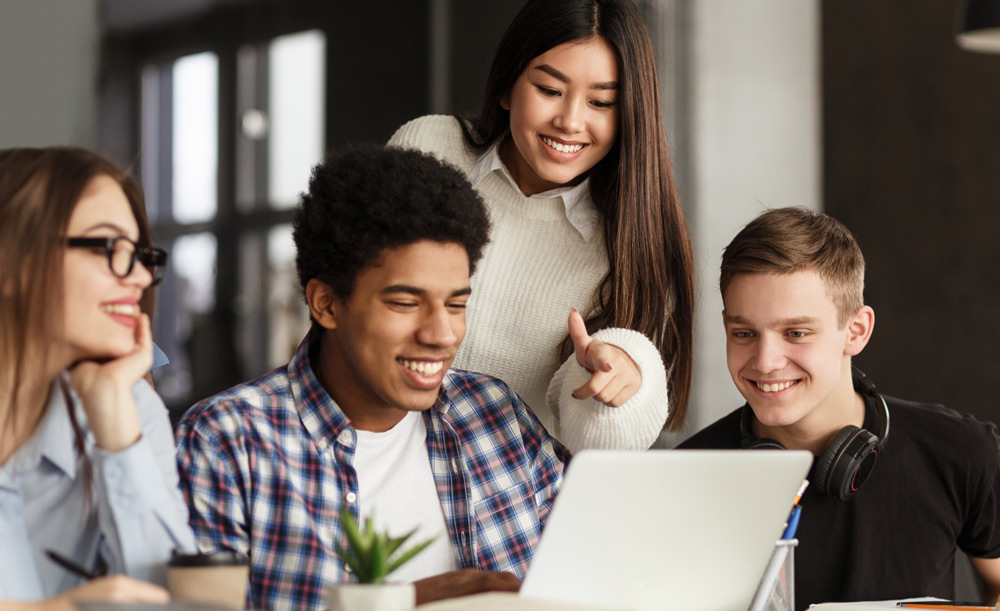 Grant Overview
In preparation for a planned statewide expansion, the Indiana Department of Education (DOE), Indiana Commission for Higher Education (CHE) and Indiana Chamber of Commerce are seeking applications from Indiana school communities for a $1 million pilot grant opportunity in partnership with area employers.
The EARN Indiana expansion pilot grants aim to build local capacity to connecting high school students with high-quality internship/pre-apprenticeship experiences beginning in summer 2022 and continuing through the 2022-23 academic school year in alignment with the following parameters:
1. Grant Pilot Scope
A total of 5-10 pilot school districts (and/or regional school district collaboratives) that are prepared to leverage the EARN Indiana program to strengthen/expand their paid internship, pre-apprenticeship and related work-based learning programming.
2. School Diversity
A representative group of school communities reflecting both regional geographic diversity and population density diversity (rural, suburban and urban school communities) to inform best practices that can support all learners and localities.
3. Student Diversity
Cohorts of student participants from each school community that reflect gender, racial and socioeconomic diversity, including students enrolled in Indiana's 21st Century Scholars program. NOTE: The grant pilot is open to all student populations, but the EARN wage subsidy (see additional details below) is limited to students from low-income families as defined by federal free/reduced-priced lunch eligibility guidelines.
Grant Timeline
October, 2021

– Grant application window opens at WorkandLearnIndiana.com

October-November 2021

– Webinars for interested parties

November 15, 2021

– Letters of interest due (submit to ssaydshoev@indianachamber.com)
(If you happen to miss the deadline for submitting your letter of interest, you are still eligible to submit the grant application)

December 15, 2021

– Grant applications due

January 10, 2022

– Grant award notification

Spring 2022

– Planning phase

Summer 2022

– Start work-based learning experiences (student cohort 1)

Fall 2022

– Continue work-based learning experiences (student cohort 2)

Spring 2023

– Continue work-based learning experiences (student cohort 3)

June, 2023

– Final report and invoice
Available Funding
What funding is available to applicants?
Approximately $1 million in total grant funding is available during the pilot grant cycle, including the EARN wage subsidy and supplemental school support grants. Applicants are asked to submit budgets of up to $25,000 for the implementation support grants. Total funding amounts for each school community will be set by the selection committee based on intended number of students served and grant capacity. Reimbursement will take place after the program or initiative is completed.
NOTE: The primary purpose of EARN funding is for students to access high-quality internships with area employers through the 50 percent wage reimbursement subsidy for participating employers that adhere to the program eligibility and quality requirements. Only pilot schools will have access to these funds during the grant period.
Frequently Asked Questions
After educators and employers have attended webinar sessions, we would like to address great questions that have been brought to our attention.
Have Questions?
All questions about the High School EARN program can be directed by email to Sally Saydshoev, Assistant Director, Educator Engagement: ssaydshoev@indianachamber.com
Feedback