High School EARN Program-Expansion Grant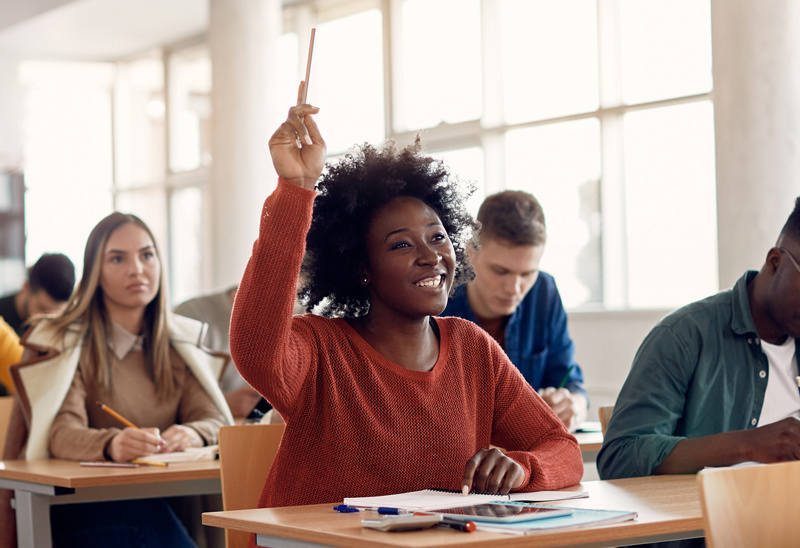 Program Overview
The Employment Aid Readiness Network (EARN) Indiana—the state's work-study program— was created to ensure students with financial need have equitable access to resume-building, experiential, paid internship opportunities. In return for hiring underrepresented Hoosier students and meeting program quality standards, Indiana employers receive state matching funds that reimburse up to 50% of the student's hourly wages.
Historically limited to college-age students, in 2019 the Indiana General Assembly expanded EARN eligibility to also include high school students, beginning with the graduating class of 2023. To support the EARN program expansion, the State of Indiana has partnered with the Indiana Chamber of Commerce to match students and employers to EARN-eligible work- based learning opportunities through Work and Learn Indiana (formerly Indiana INTERNnet).
Program Goals
The goals of the EARN Indiana program expansion are three-fold:
Graduation Pathways:

Support Indiana high schools and students in meeting the state's Graduation Pathway requirements related to employability skills and work-based learning experiences.

Student Opportunity:

Increase equitable access to paid work-based learning opportunities linked to high school students' career aspirations and postsecondary education/ training plans.

Employer Engagement:

Incentivize Indiana employers to proactively engage with students and schools earlier and more collaboratively to develop and retain Hoosier talent.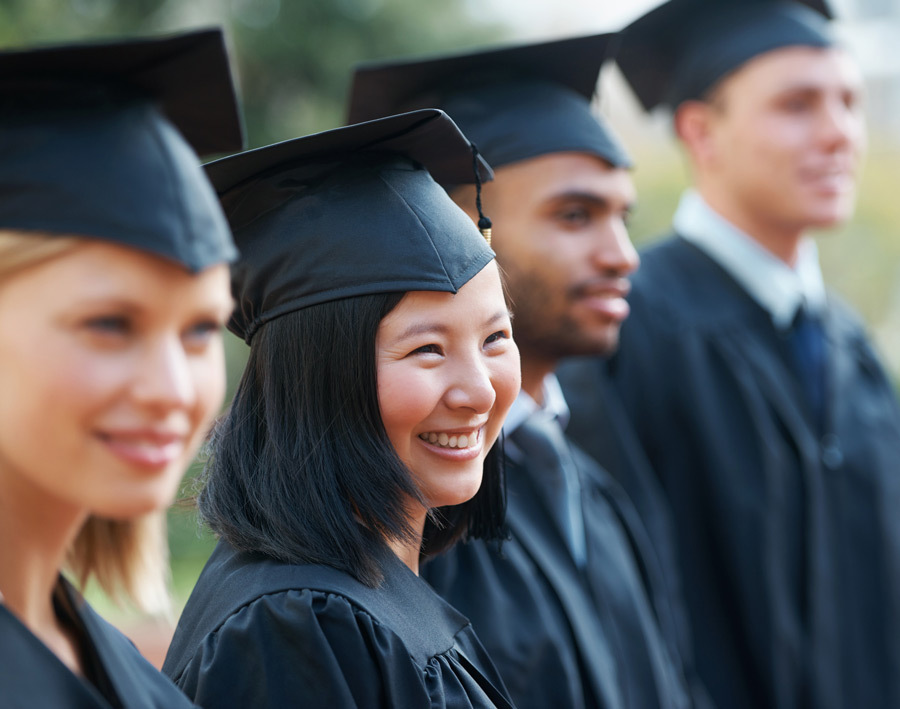 EARN Indiana Pilot Schools and Grantees
Career Academy, Fort Wayne Community Schools
Columbia City High School, Whitley County Consolidated Schools
Community School Corporation of Eastern Hancock
Daleville Community Schools
East Central Educational Service Center
Evansville-Vanderburgh School Corporation OptIN
Gary Community School Corporation
Hendricks College Network, Inc.
Lincoln Middle/High School
Lost River Career Cooperative
Monroe County Community School Corporation and Richland Bean-Blossom
MSD Lawrence Township
MSD Martinsville
MSD Washington Township/North Central High School
North Lawrence Career Center
Oak Hill United School Corporation
Pike Career and STEM Center
South Bend Regional Chamber
Tri-Creek School Corporation, Lowell High School
Washington High School - College & Career Academy
Whitko Career Academy
Winchester Community High School
* Note, only employer partners working with HS EARN Indiana grantee or school will be eligible to utilize the HS EARN wage reimbursement funds. If you would like to partner with a grantee that is listed, please contact Work and Learn Indiana to get connected.
EARN Pilot Program Timeline
Spring 2022

– Planning phase

Summer 2022

– Start work-based learning experiences (student cohort 1)

Fall 2022

– Continue work-based learning experiences (student cohort 2)

Spring 2023

– Continue work-based learning experiences (student cohort 3)

June, 2023

– Final report and invoice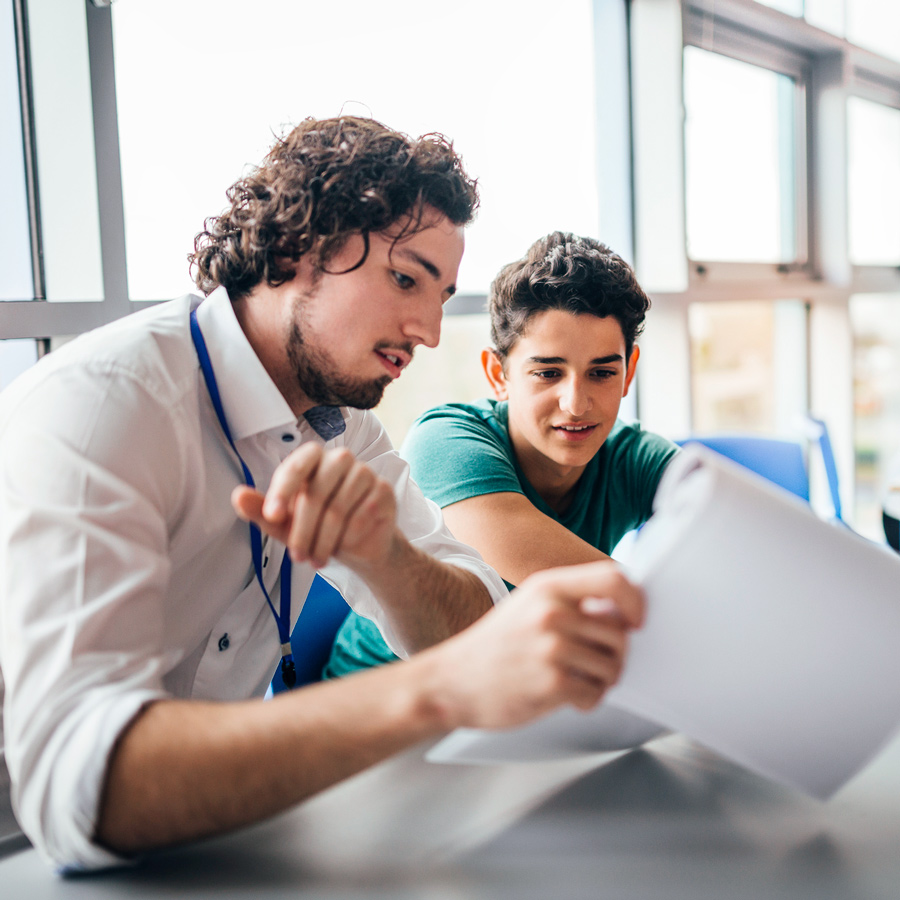 Employer Partners
High school juniors and seniors that meet the eligibility requirement to participate in the EARN Indiana high school pilot program can participate in an internship opportunity with your organization.
Through this program, you as an employer can be reimbursed for 50% of the students hourly wages up to $3000 over the course of June 2022-June 2023.**
**two semesters per intern
Interested employers must hire, pay, orient, and train students in an internship aligned with the Next Level Jobs industry sectors. Internship alignment includes:
Advanced Manufacturing
Building and Construction
Health and Life Sciences
IT and Business Services
Transportation and Logistics
Employer must provide an experience for a minimum of 75 hours. Duration of experience must fall in alignment with student school schedule and cohort model. Hours must be tracked and reported to state for reimbursement.
Help students meet their Graduation Pathway Requirement! Students, as part of their high school graduation, have an opportunity to develop employability skills. What better way to learn than an internship?
If interested in learning more, reach out to a participating school or contact workandlearnin@indianachamber.com.
Frequently Asked Questions
After educators and employers have attended webinar sessions, we would like to address great questions that have been brought to our attention.
Have Questions?
All questions about the High School EARN program can be directed by email to Sally Saydshoev, Assistant Director, Educator Engagement: ssaydshoev@indianachamber.com
Feedback