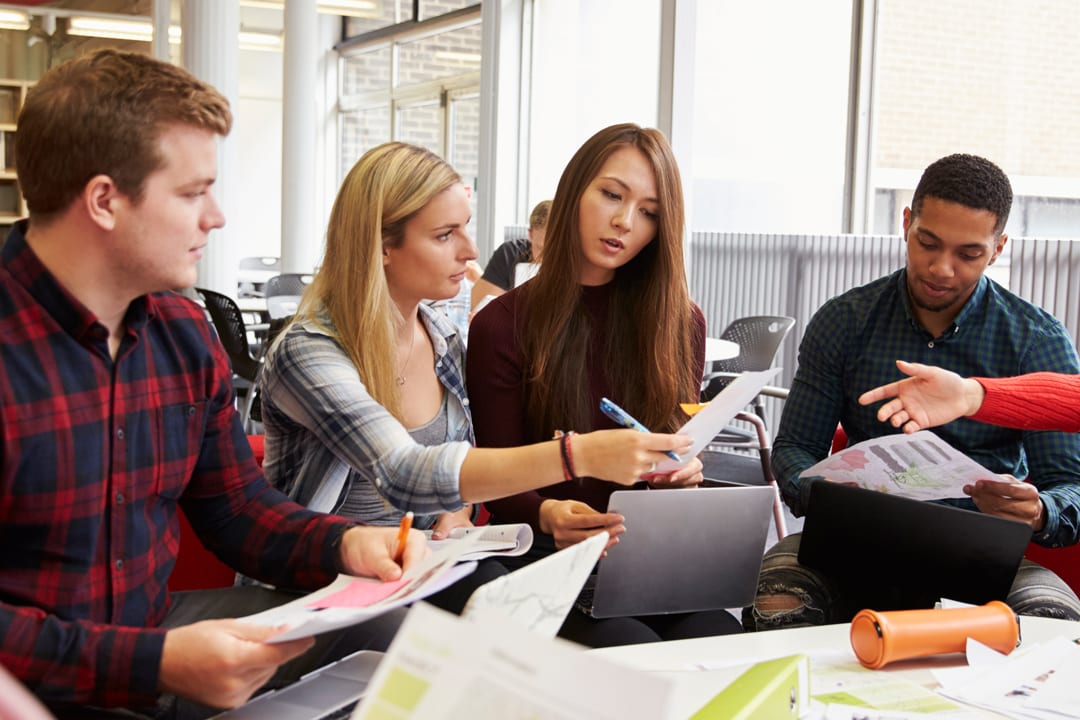 Sponsored by Ivy Tech Community College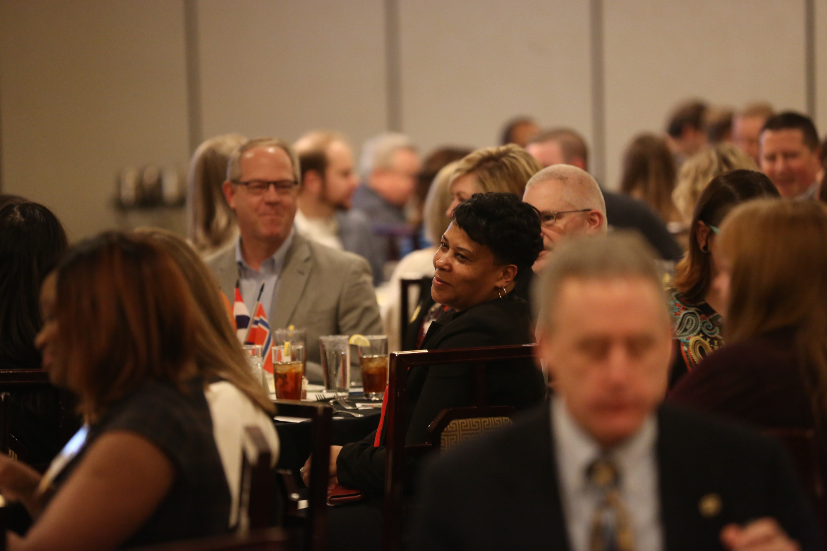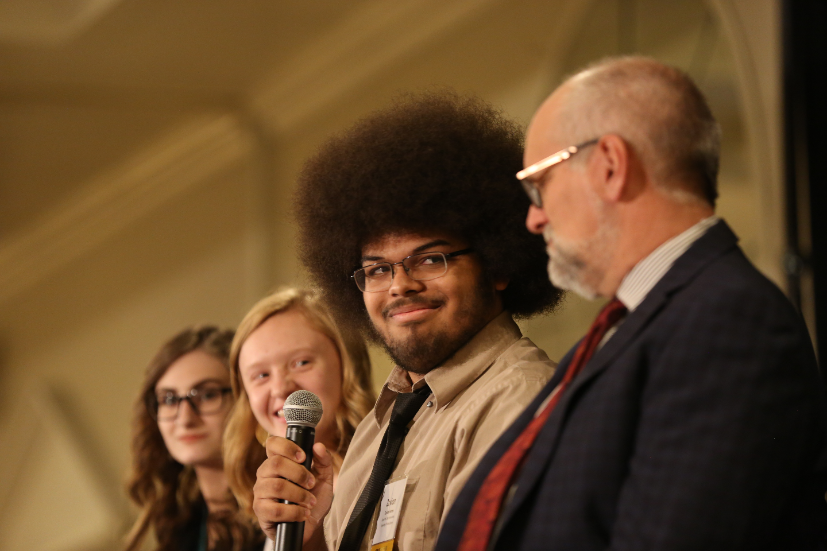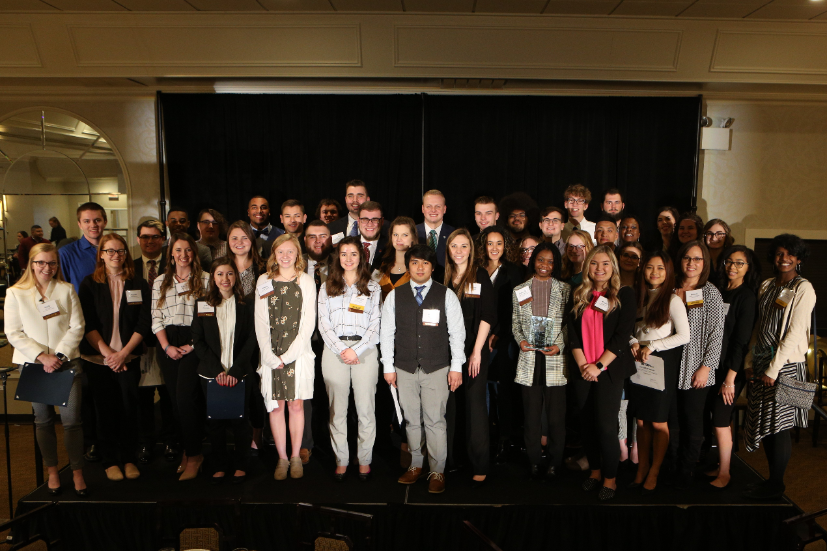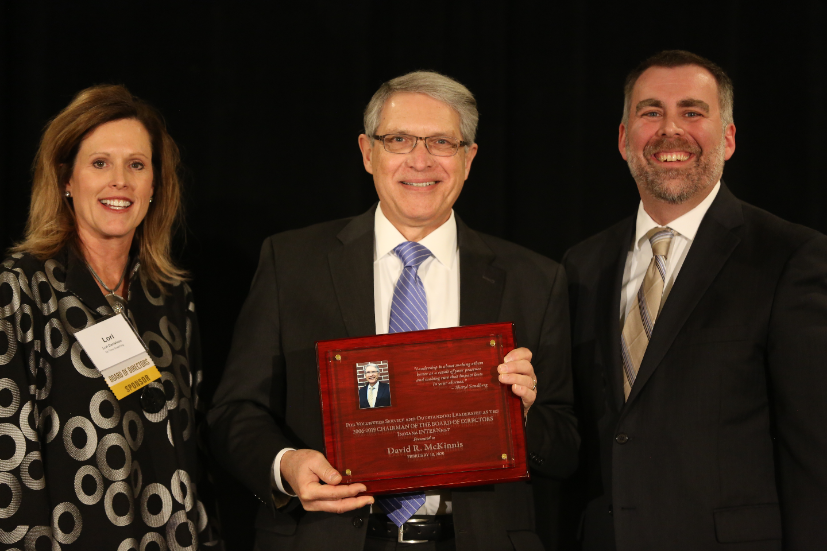 2022 IMPACT Awards Celebration
The 16th Annual IMPACT Awards Program is a celebration of internship excellence. Work and Learn Indiana honors nominees and winners in the categories of Intern of the Year, Employer of the Year, Internship Supervisor of the Year and Career Development Professional of the Year. The nominations are submitted by the public and winners are chosen by a group of impartial judges.
Nominations
All of the winners are selected by a group of impartial judges from nominations submitted by YOU. Employers, have you hosted an intern who's a rock star? Students, have you worked for an outstanding employer or supervisor? Schools, do you have career development staff that goes above and beyond? We want to hear your stories.
Congratulations to Our 2022 Winners!
Work and Learn Indiana hosted the 16th Annual IMPACT Awards Celebration virtually on February 22. Read about the employer, career development professional, intern supervisor, intern and community partner winners!
Read more »
Thank You to Our 2022 Sponsors