Center of Wellness for Urban Women
Center of Wellness for Urban Women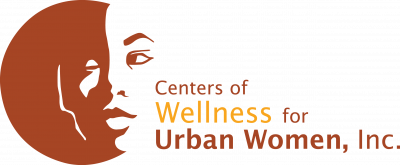 Location:
INDIANAPOLIS
, IN
46208
About
CWUW empowers women and their families living in urban communities to take action in their health and well-being through education, advocacy, prevention, and care.
7 Dimensions of Wellness includes: physical, spiritual, environmental, occupational, intellectual, emotional and social. These dimensions of wellness stress a balance in lifestyle and support healthy living. CWUW believes that addressing each dimension leads to healthy decision-making and a healthy family structure.
We provide a supportive setting and support system to assist the participant in understanding the various ways she can approach successful healing and have a better understanding of why preventive health is important.
See all internships in Healthcare and Social Assistance »