Manufacturing Technology, Inc.
Manufacturing Technology, Inc.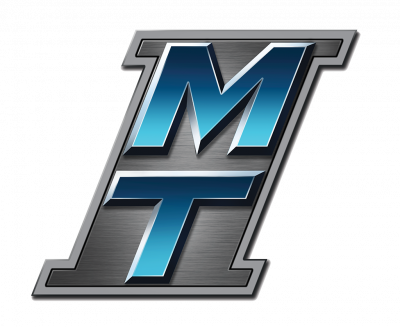 Location:
South Bend
, IN
46628
About
Every day, almost everywhere, the custom-engineered solutions of Manufacturing Technology, Inc. are an integral part of our lives. In our homes and offices. Across abundant farmlands. On busy roads and highways. Supporting military might. From the deepest oil fields to the depths of space. About 600 MTI welding machines, each unique in design to meet the specific needs of the client, are in operation today.
However, our machines are not "welding-fits-all" solutions. Our multifaceted approach expands conventional thinking about manufacturing, welding and joining. We consider many variables in our problem-solving equation, looking at component parts, processes, controls, system design, scalability and budget. MTI researches and develops future applicable technologies.
As a result, MTI equipment, technology and know-how are at work across six continents, serving the industries that serve the world.
Manufacturing Technology, Inc. (MTI) is a privately-held, fourth-generation company headquartered in South Bend, Indiana, specializing in transformational, custom-engineered friction welding and resistance welding solutions for manufacturing processes. Our leading-edge expertise is available worldwide on-site for industry applications such as aerospace, oil and gas, automotive, agriculture, construction, consumer product electronics, and military. MTI has delivered machines to Boeing, GE, Rolls- Royce, Pratt and Whitney, Federal Mogul, and many of their tier one suppliers.
See all internships in Manufacturing »